SCF has provided support for hundreds of children's education over the years. This support allows many children to continue their education into high school and college.
Xiao Zhongdian School
Through a collaborative partnership with the local Education Ministry, SCF supported the enhancement of the Xiao Zhongdian School that included a new kitchen and cafeteria facility. Local officials built the infrastructure and SCF provided the resources for all of the kitchen equipment, tables, chairs and eating utensils. SCF also provided the water tanks and solar panels that provided the necessary water for sanitary hygiene for the students. Over 300 bedrolls were delivered to the students who travel from remote villages for their education at the school. Hats, toothbrushes and educational supplies have also been provided.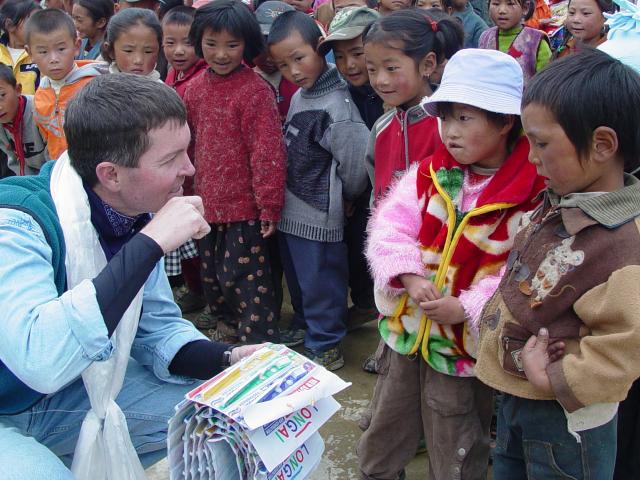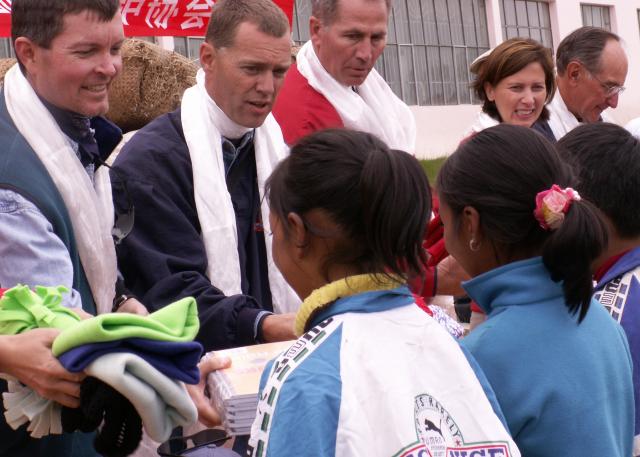 Medical and Dental Education Scholarships
To date SCF has provided funding for three students to complete their medical school education and training. These Christian students are carefully selected by our contacts in China and have returned to their local villages and communities to serve the people there following their education.
Similarly, SCF has also funded the formal education of one dental student that is presently serving her local village.