SCF has partnered with Drake University students to aide them with their projects in Uganda. The students studied in Uganda for three weeks during the summer and came back with the desire to help. SCF is helping the students build a clinic in a rural village, provide supplies for a school with disabled children, and provide a grant for a student to make a micro-finance loan to a Ugandan artist.
SCF and the Drake University students aim to have these projects become sustainable and aid in enhancing the quality of life of new friends in Uganda.
Medical Clinic (Kasawo, Uganda)
Through a collaborative partnership with Drake University, Des Moines Rotary AM, and Sunrise Rotary of Kampala, SCF is working on building a medical clinic in rural Uganda. This clinic will serve over 30 communities near KASAWO, Uganda. The purpose will be to give women a safe place to give birth, prevention and awareness of HIV/AIDs, and decrease in death from sickness that can be treated with medication.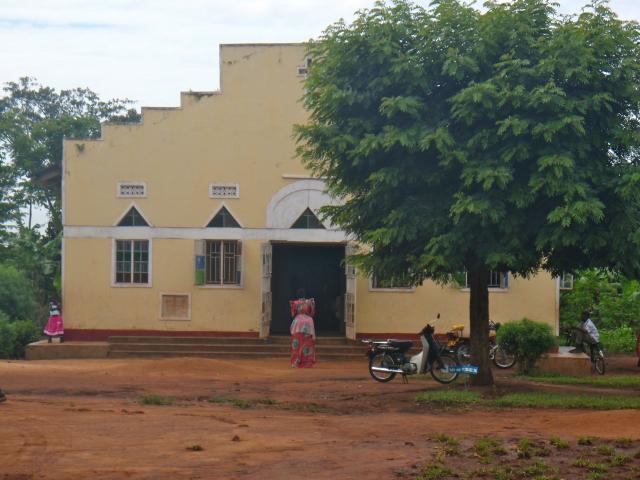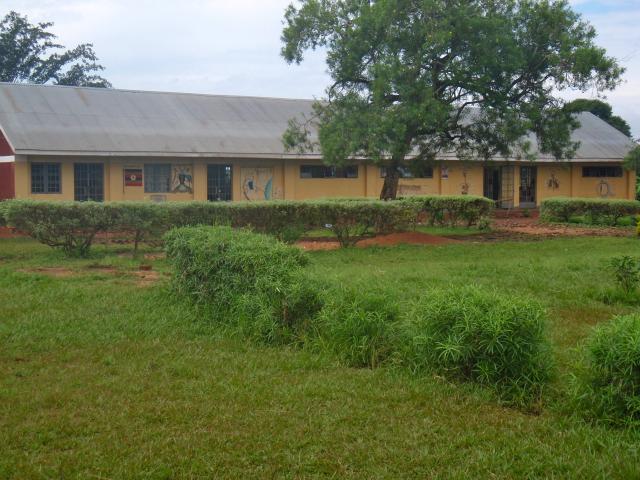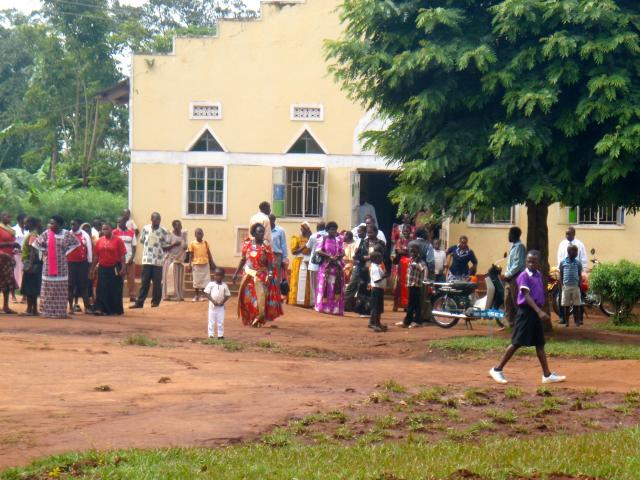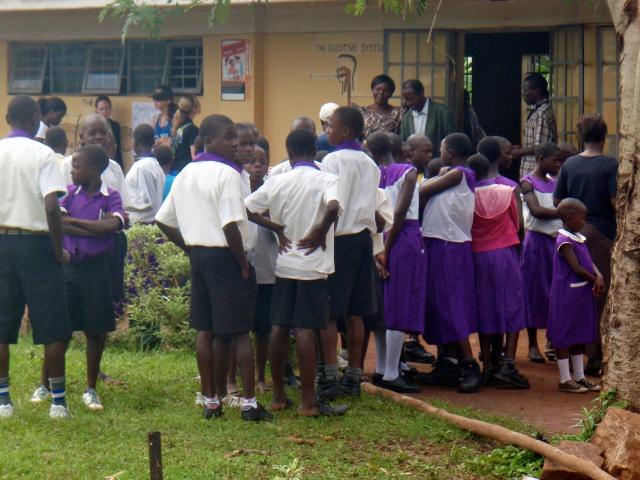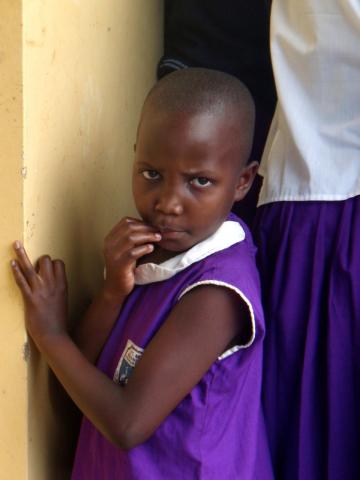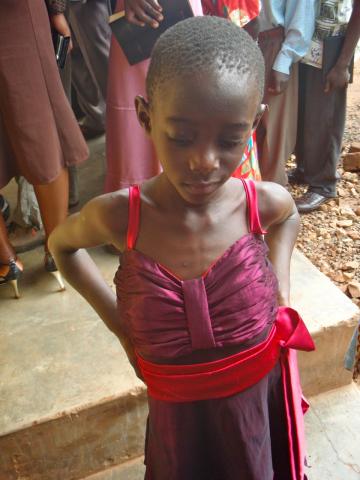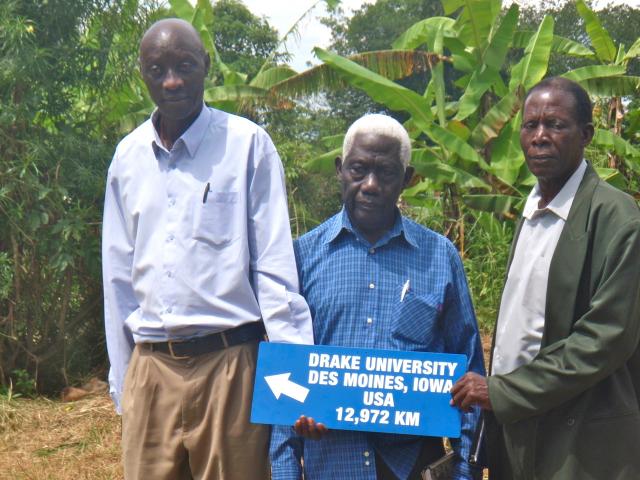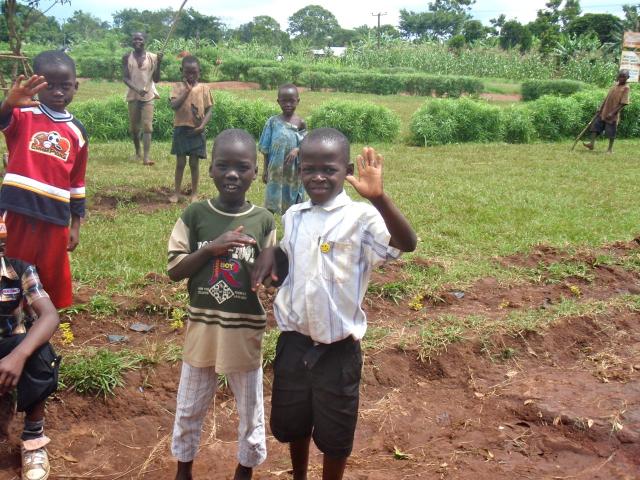 Microfinance (Kampala)
SCF provided a match to a Drake University student to implement a microfinance loan program to help a struggling artist in Kampala, Uganda. Godfrey Kalungi is the recipient of the funds that are used to buy supplies and a shop space. Godfrey aims to help support his younger siblings through the sale of his art.
You may purchase items made by Godfrey at our Etsy site.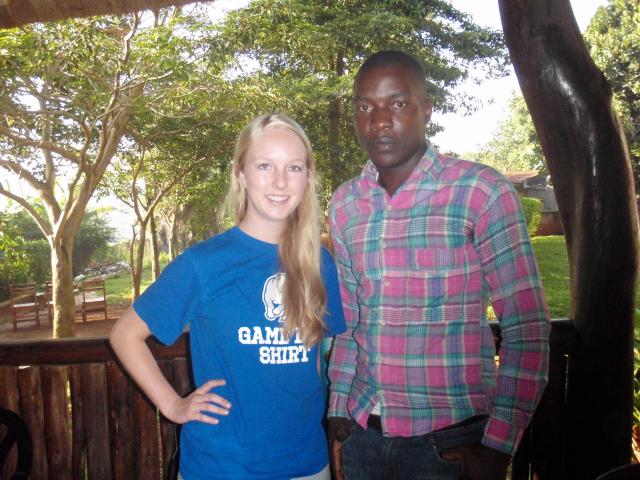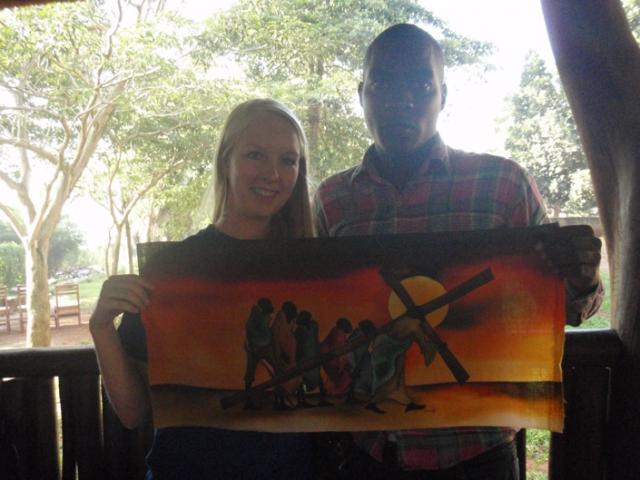 Sure Prospect School
Sure Prospects is a school for disabled children in Uganda. SCF helped by providing funds to purchase braille materials for the blind children. SCF looks forward to continuing a partnership with Sure Prospects to assist with their future needs.